Prix Fixe Menu
PRICES SUBJECT TO CHANGE
$24.95 Sunday thru Thursday, open-close.
(Entrees without wine $21.95)
*Not offered on holidays or holiday weekends.
---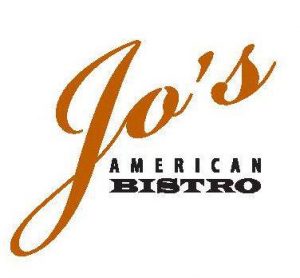 Prix Fixe Menu
Beverage:
Canyon Road Chardonnay
Cabernet Sauvignon
Pinot Noir
Sauvignon Blanc
Miller Lite
Yuengling draught beer
Starter:
Soup of the Day
Clam Chowder
Mixed Greens Salad
with white balsamic honey vinaigrette
Entree:
Pan Roasted Salmon
Bourbon glazed salmon over farro, with tomato, shaved brussels, fava, and sautéed greens
Chicken Piccata
Mashed potato, green beans
*Pork
Grilled boneless pork, sweet potato mash, bacon, shaved brussels, bacon onion jam
Shrimp & Grits
Served with creamy cheddar grits, shrimp, mushroom, leaks, white wine, and butter sauce
*Hanger Steak
Topped with house made herb butter, french fries, with sautéed greens
Spaghetti with Meatballs
in marinara sauce
Vegan Farro Bowl
Farro, fine herbs, seasonal vegetables, with XVOO
---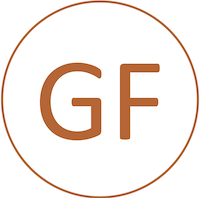 Gluten Friendly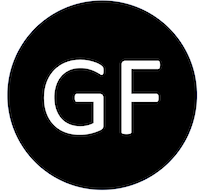 Can be prepared gluten friendly or with gluten friendly products
*Consuming raw or undercooked meats are potentially hazardous. Please inform us of any food allergies.
---