Prix Fixe Menu
PRICES SUBJECT TO CHANGE
$23.95 Sunday thru Thursday, open-close.
Available for curbside pickup for $20.95 without a beverage.
*Not offered on holidays or holiday weekends.
---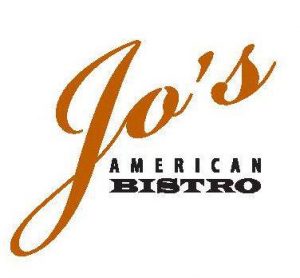 Prix Fixe Menu
Beverage:
Canyon Road Chardonnay
Cabernet Sauvignon
Pinot Noir
Sauvignon Blanc
Miller Lite
Yuengling draught beer
Starter:
Soup of the Day
Clam Chowder
Mixed Greens Salad
with white balsamic honey vinaigrette
Entree:
Pan Roasted Salmon
Bourbon glazed salmon over farro, with tomato, shaved brussels, fava, and sautéed greens
Chicken Piccata
Mashed potato, green beans
Pork
Grilled boneless pork, sweet potato mash, bacon, shaved brussels, bacon onion jam
BBQ Shrimp & Grits
Served with creamy cheddar grits, bbq shrimp, and stir fried vegetables.
Hanger Steak
Topped with house made herb butter, french fries, with sautéed greens
Spaghetti with Meatballs
in marinara sauce
Vegan Farro Bowl
Farro, fine herbs, seasonal vegetables, with XVOO
---
---