Newport Spring Restaurant Week
2022 Spring Restaurant Week (April 1 – 10)
---
$35 plus tax and gratuity
Select one from each course
---
Starters
Beef Carpaccio
Red onion, capers, arugula, shaved asiago, XVOO
Soup Du Jour
Chef's fresh seasonal soup
Southern Fried Chicken Bites
Served with a honey buttermilk lemon dipping sauce
Point Judith Calamari
Thai Chile Aioli, fried herbs, and lemon
Petit Pizza
Chicken confit, sliced tomatoes, fresh basil & mozzarella
Bistro Salad
Arugula, kale, goat cheese, asparagus, matchstick apples, dried cranberries, with hibiscus vinaigrette
Entrees
Surf & Turf
4 oz. filet & 2 scampi-style sautéed shrimp, mashed potato, asparagus, and bearnaise sauce
Lobster Stuffed Chicken
Crispy chicken breast stuffed with lobster, prosciutto & mozzarella, red & yellow pepper coulis',
over carrot, peas & parmesan risotto
Seafood Fra Diavolo
Sautéed shrimp, calamari & littleneck clams in a spicy red sauce tossed with spaghetti
Pork Loin
Grilled pork loin medallions served with pork gravy, mashed potatoes, green beans & sausage, dried cranberry, and Portuguese bolo bread stuffing
Seared Salmon
Over potato scallion pancakes, grilled asparagus, champagne tarragon supreme sauce
Mini Dessert
Toffee Mocha Mousse
Olive Oil Cake with Fresh Strawberry Jam Topping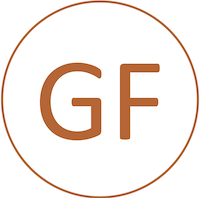 Gluten Friendly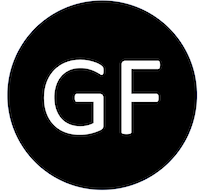 Can be prepared gluten friendly or with gluten friendly products
*Consuming raw or undercooked meats are potentially hazardous. Please inform us of any food allergies.
*Limited amounts prepared.
---