Fall Restaurant Week 2020
Our Fall 2020 Restaurant Week menu will be available from November 6 through November 15 for in-house dining only.
---
---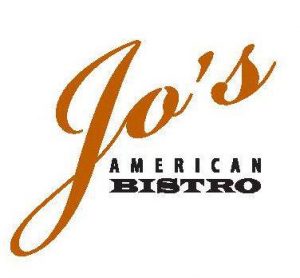 $35 Newport Restaurant Week Menu
Course One
New England Clam Chowder
Chicken & Sausage Gumbo
Shrimp & Grits
Served with mushrooms and leeks.
Petite Bistro Salad
Arugula, kale, goat cheese, asparagus, matchstick apples, dried cranberries with a hibiscus vinaigrette.
Beef Carpaccio
Thinly sliced beef, capers, red onion, and parmigiano reggiano.
Flatbread
Topped with chicken, roasted vegetables, queso fresco, romesco sauce, and scallions.
Course Two
Cider Glazed Salmon
Over cinnamon herb scented whole grain brown rice, sautéed pumpkin, and butternut squash.
Lobster Carbonara
Lobster, bacon, tomato, and peas in a creamy parmesan seafood sauce.
Pan Roasted Statler Chicken
Over prosciutto, tomato, and eggplant risotto.
Steak Frittes
12oz hanger steak served with sautéed greens, a chimichurri sauce and hand-cut fries.
Surf & Turf
Petite filet mignon, three seared scallops, asparagus, mashed potatoes, and a bearnaise sauce.
Course Three
Mini Jo's Smo's
Our twist on s'mores with graham crackers, chocolate ganache, chocolate mousse, and toasted marshmallow.
Apple Cranberry Upside Down Cake
with cinnamon crème anglaise.
---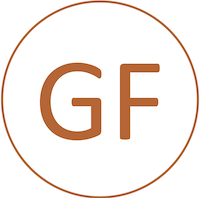 Gluten Friendly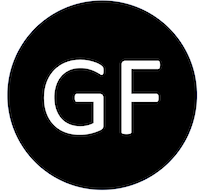 Can be prepared gluten friendly or with gluten friendly products
*Consuming raw or undercooked meats are potentially hazardous. Please inform us of any food allergies.
---