2023 Valentine's Day Menu
2023 Valentine's Day Menu
$59.95 plus tax & gratuity
Select one starter, one entrée, & a dessert
Enjoy a glass of Prosecco to start your evening!
---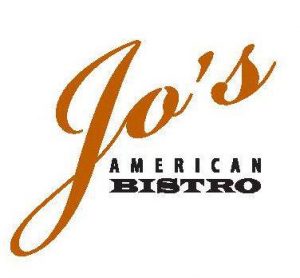 Starter
*Beef Carpaccio
Red onions, Capers, Baby Arugula, shaved Asiago, XVOO
Shrimp Bruschetta
Scampi-style shrimp sautéed with fresh tomato & basil on crostini
Tomato Tarte
Melted cheddar cheese & bacon over hot tomato tarte with scallions
and petit salad of mixed greens with lemon honey vinaigrette
Lobster Bisque
Entrees
*Surf and Turf
4 oz. filet, two baked stuffed shrimp, mashed potato,
lemon beurre blanc sauce and demi-glace
Lobster Stuffed Chicken
Crispy chicken breast stuffed with Lobster, prosciutto & mozzarella,
with yellow pepper coulis over carrot, peas & parmesan risotto
Shrimp, Scallop & Lobster Vol-au-Vent
Grilled half lobster, lobster meat, shrimp & scallops with leeks, peas, asparagus &
lobster cheese sauce in a French puff pastry vol-au-vent shell
*Seared Salmon
Seared salmon over Israeli couscous, lemon, tomato, arugula, topped with herb butter
Dessert
Chocolate Toffee Mousse
Olive Oil Cake with strawberry and blueberry compote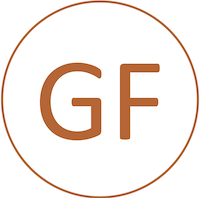 Gluten Friendly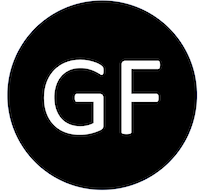 Can be prepared gluten friendly or with gluten friendly products
*Consuming raw or undercooked meats are potentially hazardous. Please inform us of any food allergies.
*Limited amounts prepared.
---